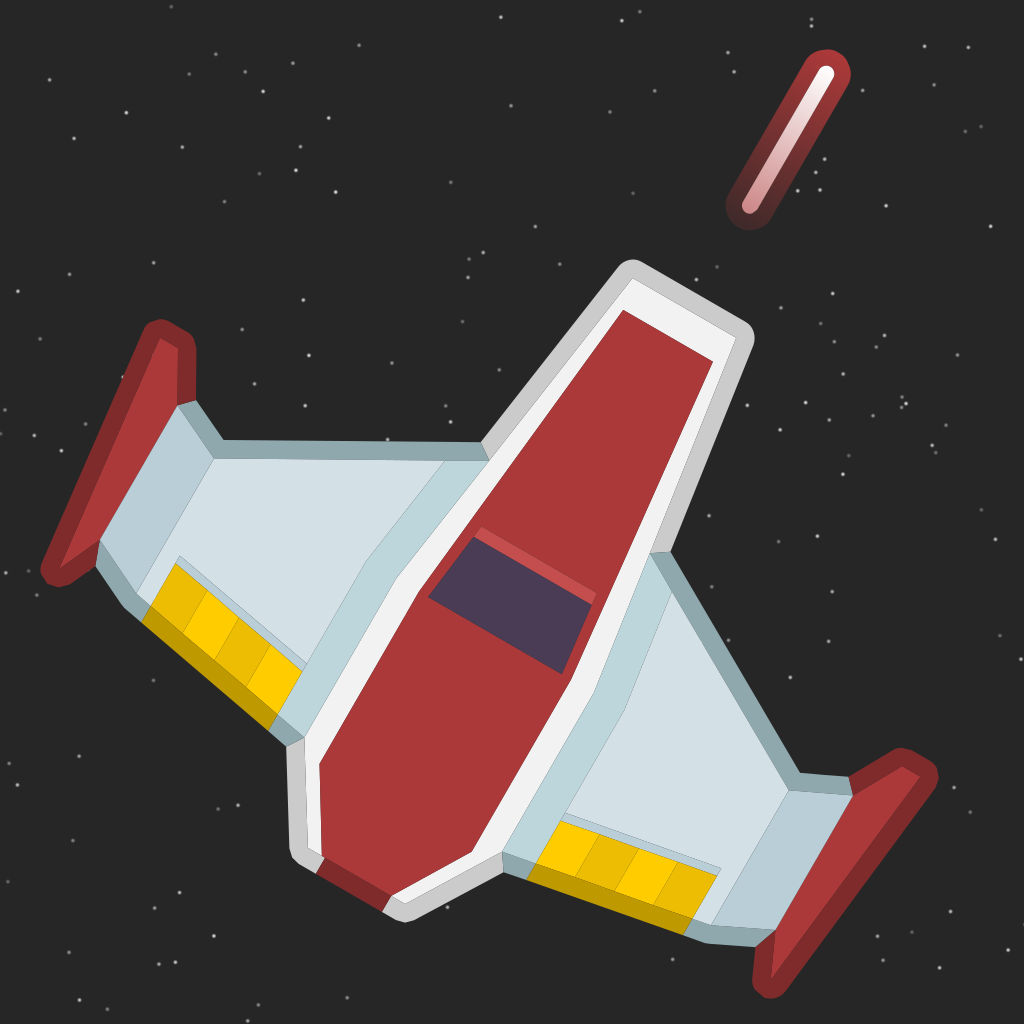 Move the fighter to the left and right to avoid the meteorites and destroy the enemies!
The goal is to defend the universe by defeating various enemies and 5 types of alien bosses using missiles and items.
Three fighters with different ability are available. Please select your favorite fighter according to your play style.
Destroying the fourth boss will increase all abilities of the fighter to the highest value, regardless of the type of the fighter selected.
Pour all the missiles in the final stage!
Unlimited continue is allowed. Even if you are not good at shooting games, you can always clear game by continuing the infinite challenge.

https://apps.apple.com/app/space-piyongpiyong/id1462255763